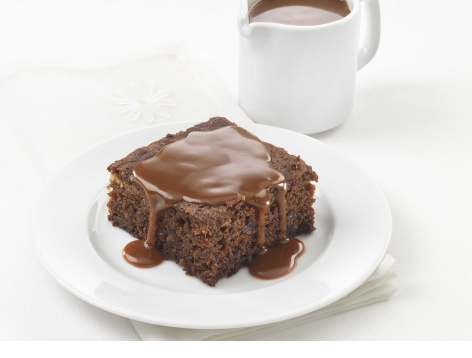 As many people know I love cooking and developing new recipes as well as adapting others. I was pleased to be asked to develop some high calorie recipes.
Good nutrition is vital at any age but for those who are older or need extra calories due to healing it is especially important.
A number of older people need extra calories due to having difficulties with eating sufficient food for their needs. Indeed some older people are assessed as having malnutrition with weight loss, muscle weakness and feelings of apathy plus other health issues. Others may suffer from various forms of dementia which can impact on both swallowing and appetite for foods. Registered dietitians can give guidance about requirements for individuals.
Foods need to be very appealing to eat plus also calorie dense so that additional calories are supplied. The addition of extra calories to foods is termed fortification or some call it supplementation.
In general adding extra calories to foods and dishes can be achieved by adding extra items such as cream, butter and also Millac Gold.
Millac Gold is an easy to use ingredient which allows it to be added to a range of foods.
These recipes provide a range of tasty and appealing dishes which can be easily enjoyed and which provide those all important extra calories. After all there is no point in providing extra calories in a dish if it is not eaten.
The recipes are obviously a bit higher in fat so may need introducing slowly.
I have to say the sticky toffee pudding plus the sauce is the best ever. The sauce was so good I made heaps and then had to freeze it to stop me dipping into it.
The recipes plus a free carton of Millac Gold are available from